Welcome to Danziger Photography, providing affordable full day wedding coverage, backdrop event photo booth in Tulsa and OKC with onsite printing, dance studio recital portraits, senior and family portraits, and corporate staff photos onsite or in my studio.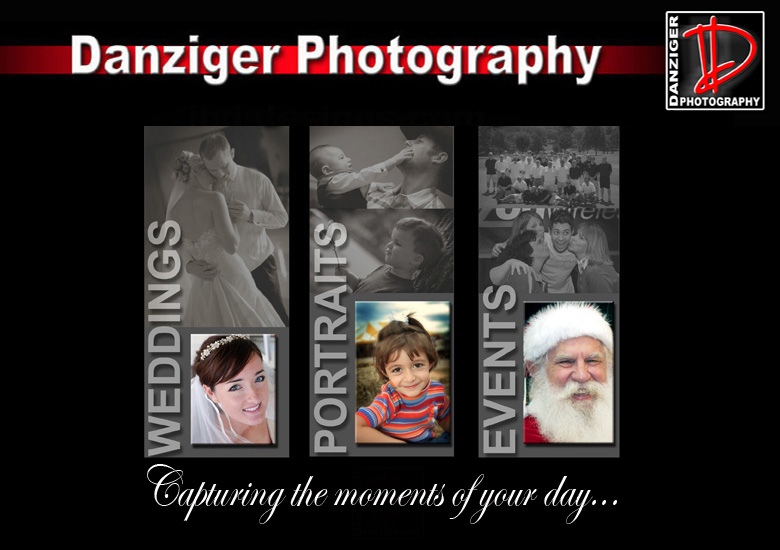 Offering large backdrop photo booth with unlimited onsite 4x6 prints in envelopes for up to four hours, only $500.
918-260-7518 Tulsa/OKC OK | E-mail Me
Scan with Face Book Messenger/People
to message our FB
business page.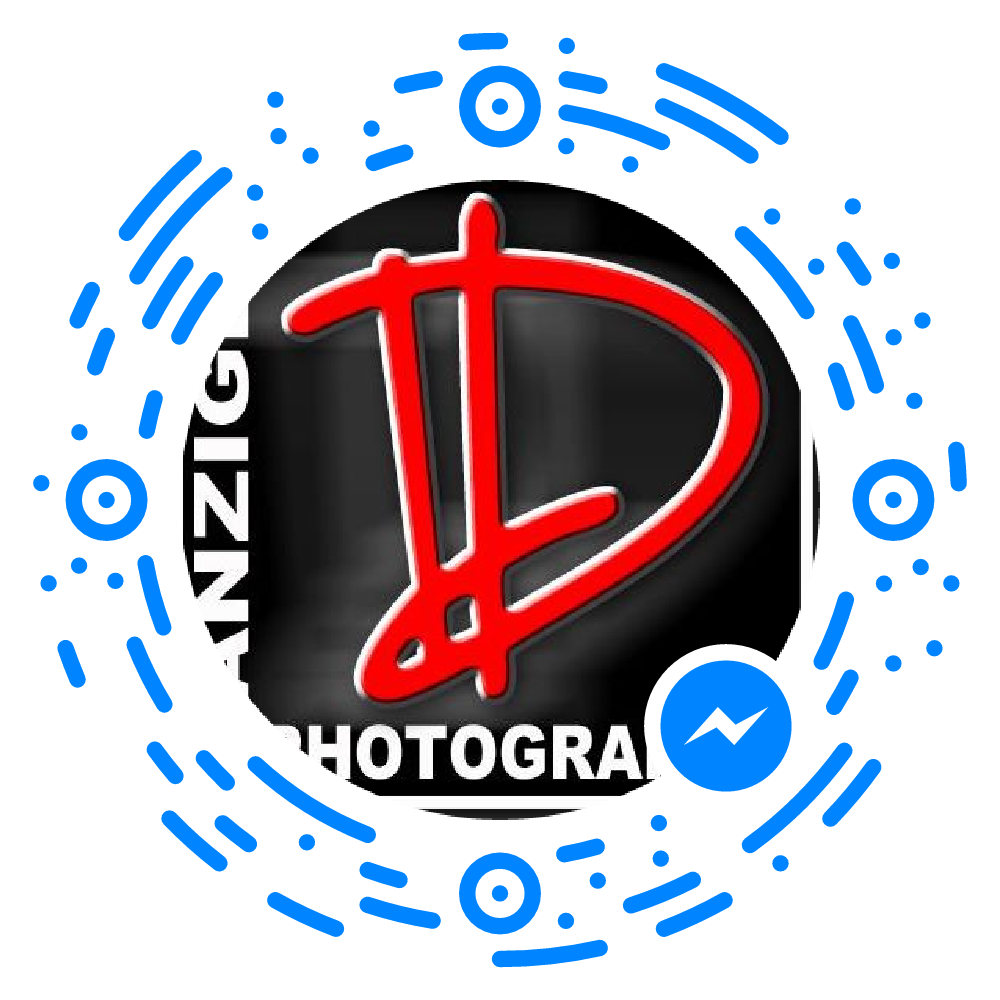 Friend me on
FACEBOOK
and LIKE my PAGE

<![if !vml]> DOWNLOAD A BROCHURE/CONTRACT to learn all about my prices and services.
Rated A+ with the BBB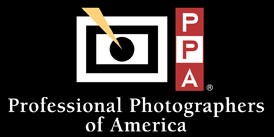 MEMBER PPA
-- Privacy Policy--
Site Copyright 2016 by Ian B. Danziger