________________________________________________________________________________
Photo booth in Tulsa or OKC area for just $500 with unlimited
4x6 prints in envelopes up to four hours!
Backdrop Photo Booth with photo scenic, fantasy or solid backgrounds and unlimited onsite 4x6 prints for just $500 up to four hours with high speed printing or give me the option of charging guests per print.
We use DSLR cameras for professional studio quality images. We use backdrops 10 feet wide or wider to easily fit 20 people in a single shot. We use professional dye sublimation printers that have no drying time, are durable and print a 4x6 in just 15 seconds or less. We offer fun props at no extra charge. We provide retouching on the fly if necessary (everybody should look their best!).

Danziger Photography provides a fun, people-friendly added value to any event! Online gallery for FREE downloads of every image. One price, one amazing service! Indoors or outdoors.
VIEW OUR EVENT GALLERIES: http://ibd-designs.smugmug.com/Events
Call Ian Danziger at 918-260-7518 to book your date, or email ibdnzgr@yahoo.com.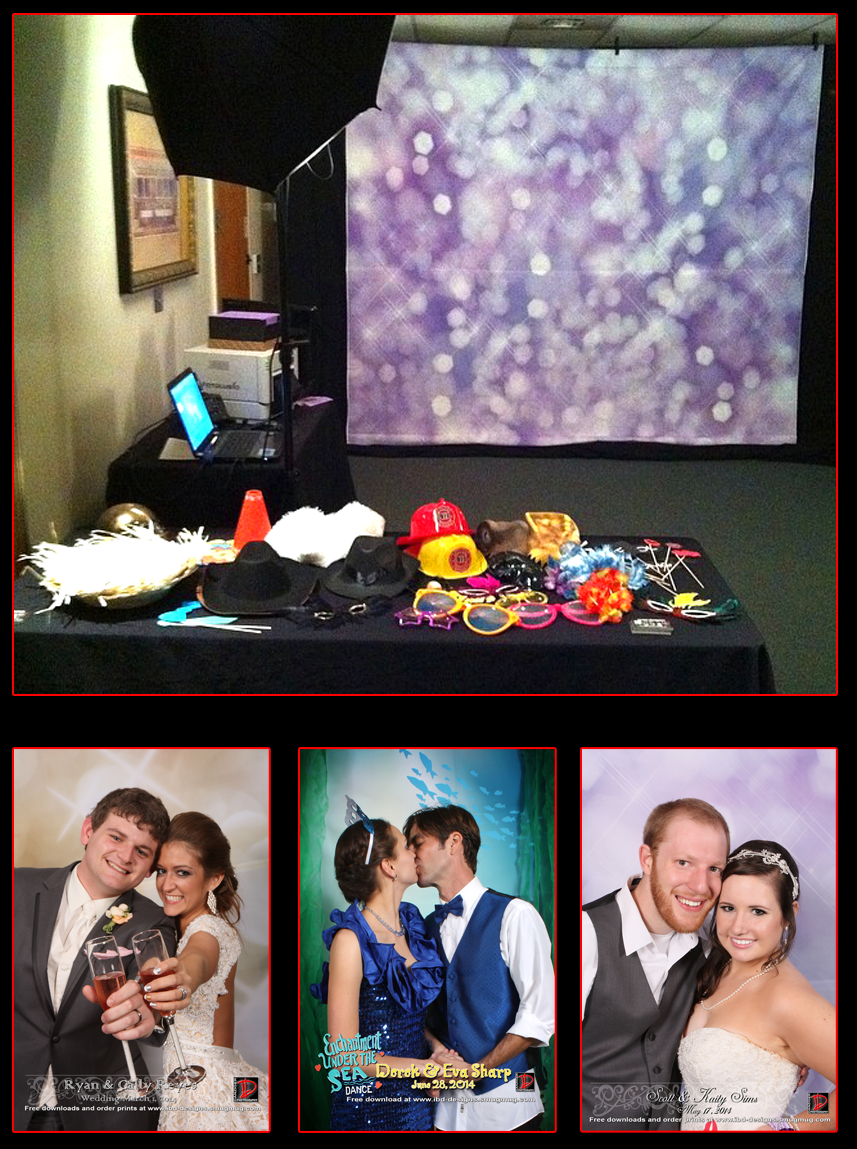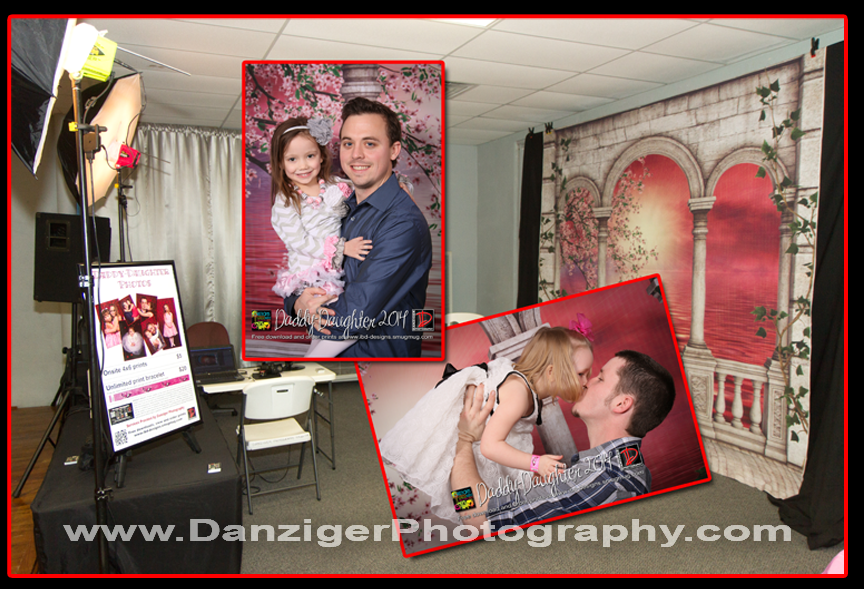 — CLICK HERE TO VIEW PROOFS AND ONLINE GALLERIES —
http://ibd-designs.smugmug.com

E
vents:

I offer event coverage with onsite printing, online print ordering, and freely downloadable images for social networking, all depending on the pricing option you select. My event services have been used for santa photos, daddy-daughter dances, pumpkin patch, corporate events, halloween, class and team photos, birthday parties, anniversaries, reunions, receptions, formal dances, school and church functions. Whatever your event, I'll design my services to be a perfect match for your expectations and budget. You can also book my mobile studio photo booth services as value added to your wedding reception. I have multiple backdrops including realistic scenic designs and can custom order new backdrops as needed. My system can handle almost any space from just a few feet wide to as much as 10-feet high by 20-feet wide and 10 to 20 feet out. I can FILL THE ROOM with backdrop! My backdrop photo booth is perfect for weddings, corporate parties, business portraits, staff photos, fall carnivals, etc. I can accept credit cards onsite. See all your options below...


All event galleries are freely downloadable in proof format with my logo,
and are suitable for social networking.
Mobile Studio:

I have everything I need to provide onsite photography services. This includes portable power systems, lighting, printers, backdrop/muslins suitable for full dress and small group or family photos. I can provide a combination of formal photo booth and candid coverage of your event or just one or the other. With my onsite printing, I can produce a waterprooof 4x6 print in 15 seconds and each photo can be enhanced with effects and a graphic overlay (title and logo of the event). Photos are presented in an envelope. Compared to a typical photo booth, our service is less expensive, provides a large backdrop suitable for 20 or more people, professional portrait instead of a snapshot, and can have exciting scenic backdrops custom ordered for your event. For weddings and corporate events, the posed backdrop is PERFECT. Guests can either take a printed photo home directly, order online or both!
Roaming Candids: If you don't have space for a photo booth but want lots of photos anyway, we will cover your event in a photojournalistic style as it happens. We will also provide posed individual and group shots as well as individual photo requests. Multiple shooters available.
Pricing:

Pick the scenario that best matches your event (additional charges may apply for custom ordered scenic backdrops).
1.
Backdrop photo booth $500 flat price.

Host hires photographer to set up backdrop photo booth and provide unlimited onsite 4x6 instant prints at the event. Flat rate $500 for up to four hours then $150 per hour. Photos printed with graphic overlay of event logo and given to the guest at no charge. Guests may also order prints and other photo products as well as digital downloads. All images are freely downloadable with event graphics as printed onsite. Host will have password access to download full resolution logo and non-logo versions of all images captured. Add $100 if I have to run a generator for my photo booth.
2 Backdrop photo booth guests pay. Host pays a $150 setup fee and contracts with photographer to set up backdrop photo booth and provide onsite 4x6 instant prints at the event. Guests pay per print with price determined by photographer. Lots of options! Photos are printed with graphic overlay of event logo. Images are edited and uploaded to a free online gallery that does not expire. Guests may also order prints and other photo products as well as digital downloads. All images are freely downloadable in a low-resolution proof with my logo and are suitable for social networking but not for printing. I do a lot of bar and club events with this option. I charge $100 if I need to bring a generator for power. Typical setup fee is $150.
3.
Roaming candids/formals

$150 per hour. Host hires photographer to provide roaming coverage. Images are edited and uploaded to a free online gallery that never expires. Price: $150 per hour with a two-hour minimum and then one hour increments up to four hours, then half hour increments. Print prices are $5 4x6, $10 5x7 and $20 8x10 with lots of other print sizes, paper choices and photo merchandise or full resolution digital downloads available. All images are freely downloadable in a low-resolution proof with my logo and are suitable for social networking but not for printing. (Corporate and private parties, meetings, trade shows and special events). Host gets a gallery download or disk.
4 Team or cheer portraits. Price is $45 per person and includes all individual images, buddy shots and group shots, retouched and with print permission. For dance portraits where we are dealing with hundreds of clients, I make this an option or they can go online to order later. For football, softball, cheer, etc., I charge $45 per person and only the paying clients will be photographed individually. Images will be delivered on a personal downloadable gallery that does not expire and which can be password protected. Disk available for $10 additional.
5.
Professional business headshots

.

Small and simple studio or onsite setup for individual portraits. Single person studio price is $50 and that includes a single retouched headshot as a digital download from an online gallery, emailed or delivered at session if you bring a USB thumbdrive. Bulk price is $200 for up to 20 people and then $10 per person additional. Group shots are $100 per pose. All images are retouched. Perfect for staff photos. All images are posted in a downloadablel gallery that does not expire. More creative or artistic sessions may require a commercial photo session or regular portrait session. Individual headshot at your location is $150.

PAYMENT DETAILS: Unless specified otherwise in our contract, clients not paying the remaining balance on their account on or before the event date will accrue charges of 10% of the remaining balance per month of delinquency. Accounts more than 30 days delinquent may be turned over to a collection agency or face other legal action. If you feel you may be unable to pay your balance, it is important to notify us before the event date so that alternative arrangements may be made up to and including cancellation of the contract prior to the event. Images will not be released in any format until payment has been received in full. Checks or any other payment rejected by your bank for insufficient funds will cause your account to be considered delinquent.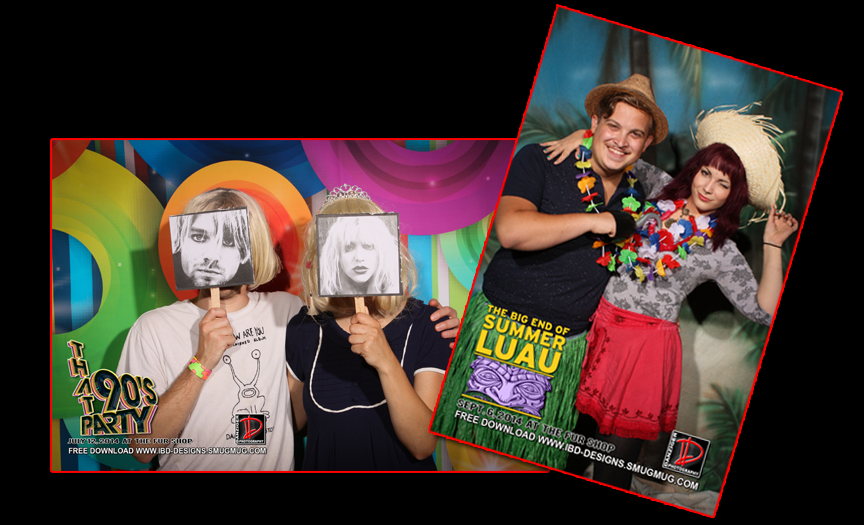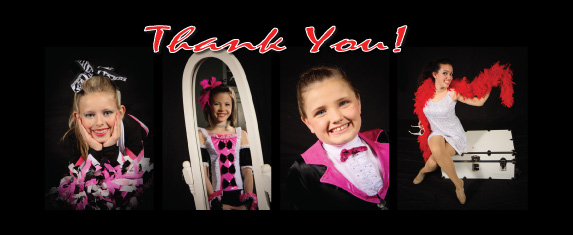 Contracts:

I'll ask you to sign an agreement for photography services before we do anything. This gives me and or my associates permission to photograph you and your event and releases me from photo liability. The contract describes services to be rendered and price. The contract also gives me your express written permission to use the images as part of my portfolio, samples of my work, on my website and to promote my business such as on business cards or ads. I do not post images of poor taste and will gladly remove specific images from my website upon request of the client. Galleries can be made private and password protected. You can download the contract and mail back to me, or you can sign an electronic contract onsite and get an instant copy emailed to you. Payment may be made by check, cash or by credit card in advance or onsite.

DOWNLOAD A BROCHURE AND CONTRACT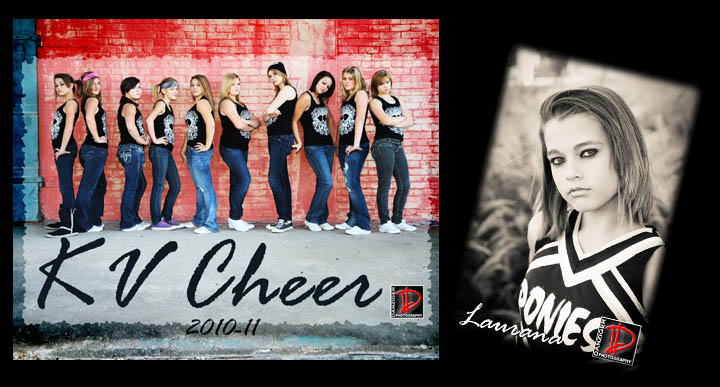 Team and social group photos. Package options available that include
multiple poses, or you can order a la carte.