918-260-7518 Tulsa/OKC OK | E-mail Me
______________________________________________________
CLICK HERE to find your photos in the online galleries
http://ibd-designs.smugmug.com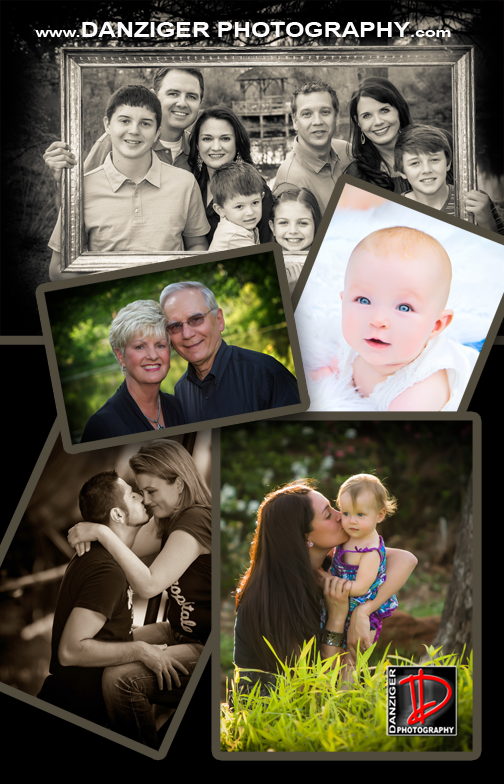 Everything gets preliminary editing and uploaded to a free online gallery that never expires. All images are freely downloadable with my logo and subtle watermark suitable for Facebook and other social networking, but not for printing. All purchased images will get advanced editing and retouching. Sales tax is applied to all online purchases.
Prints come in a choice of archival quality glossy, metallic, heavier lustre paper as well as metal and canvas. We offer framed versions as well. Lots of other photo products available such as canvas wraps, photo stickers, photo cards with envelopes (can be announcements, thank you, holiday or anything else you want. I can custom design your images to meet your needs), mugs, T-shirts, magnets, buttons, tote bags, keepsake boxes, porcelain photo tiles, playing cards and much more. Printing is done through Bay Photo from my online print service at www.ibd-designs.smugmug.com.
Family, Senior or Individual Portraits:
I will capture photographic memories of the people you love. Each year brings changes to all of us. Let me help you preserve your family history in photographs. I will be happy to meet you in my studio, at your home, a park, or other location (any location fees are the responsibility of the client).
Prices are $5 4x6, $10 5x7 and $20 8x10 with archival quality paper choices of glossy, the heavier Lustre, or metallic. Wallets are die-cut with rounded corners. Other products include metal prints, canvas and much more listed at www.ibd-designs.smugmug.com.
Portrait Session: Can be outdoors, your home or my studio. Some locations charge a fee which you will be responsible for, but I try to pick free locations. Typically one to two hours and 50 to 200 images or more captured. Fee is $150 for the session at one location and then $50 for multiple locations and you may order product from the online gallery. Individual digital downloads with print permission are $5 for a low-res web version, $20 for 4mp or $50 for full resolution. Gallery download is $500.

Package option 1 (paid up front): $200 includes session plus 10 edited/retouched images in multiple filter edits in their own downloadable gallery with print permission (add $50 for multiple locations). Get it on disk for $10 additional.

Package option 2 (paid up front): $300 includes session plus 20 edited/retouched images in multiple filter edits with print permission in their own downloadable gallery. (add $50 for multiple locations).

Just pick your top 20 for me to edit. I'll replace them in the main gallery and put them in another gallery for you to download. If you want to be able to download the entire gallery as-is (but also with the 20 edited) then pay an additional $200 (to make the total $500 gallery download price). Or you can order prints anytime off the gallery and I'll edit before sending to print.

Get it on disk for $10 additional.
Cheer or Team Portraits
Price is $45 per person and includes all individual images, buddy shots and group shots, retouched and with print permission. For dance portraits where we are dealing with hundreds of clients, I make this an option or they can go online to order later. For football, softball, cheer, etc., I charge $45 per person and only the paying clients will be photographed individually. Images will be delivered on a personal downloadable gallery that does not expire and which can be password protected. Disk available for $10 additional. Print prices from your downloadable gallery are "at cost."


Business or Staff Portraits:
Professional business headshots. Small and simple studio or onsite setup for individual portraits. Single person studio price is $50 and that includes a single retouched headshot as a digital download from an online gallery, emailed or delivered at session if you bring a USB thumbdrive. Bulk price is $200 for up to 20 people and then $10 per person additional. Group shots are $100 per pose. All images are retouched. Perfect for staff photos. All images are posted in a downloadable gallery that does not expire. More creative or artistic sessions may require a commercial photo session or regular portrait session. Individual headshot at your location is $150.